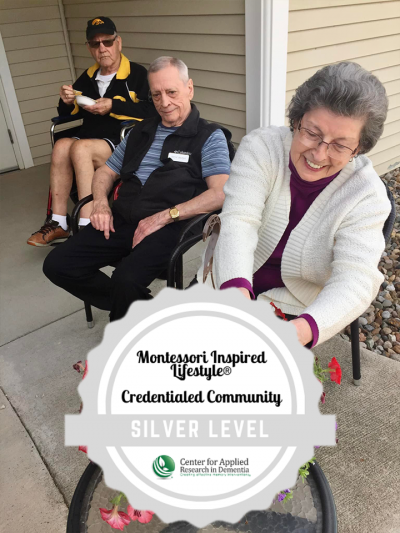 We hope that July continues to bring us sunshine and good times here at Arbor Springs! As we continue to have a fun summer time, let's all remember to be safe and keep other community members safe. Together we'll have a fantastic July!
Thank you all for supporting and celebrating June's Alzheimer's & Brain Awareness Month. This month is so important to our community and our mission to someday welcome a cure for Alzheimer's. Until then, we know you trust us to care for your loved one. Thank you for being a part of our great Arbor Family.
We also had a wonderful time at the art show this month at Valley Junction. There were such beautiful pieces of art, and everyone did such an amazing job. We appreciate everyone who stopped by to check it out, and all the talented artists featured!
Happy Birthday to Our Residents!
| | |
| --- | --- |
| Darlene E. – July 22nd | Darlene E. – July 22nd |
| Anna B. – July 17th | |
| | |
| --- | --- |
| Adam – July 5th | Stephen – July 16th |
| Olive – July 7th | Jennifer B. – July 23rd |
| Sabina – July 14th | Beiah – July 26th |
"The present moment is the only time over which we have dominion."
– Thích Nhất Hạnh
Adopt A New Friend
We foster cats through the Hope Animal Rescue.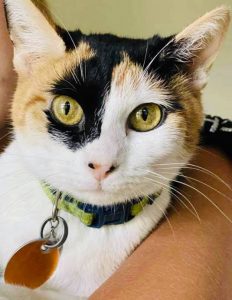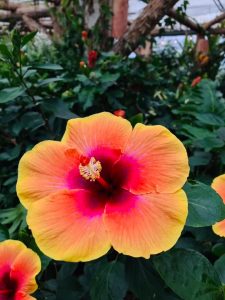 Summer is in full swing! We are excited to celebrate another sunny season together. We've got you covered if you're looking for some great ways to get involved this summer.
It's for the birds – Families can contribute to our birdseed bin outside the front door. Feel free to use it anytime and join our community members in some bird feeding and watching.
Tend your garden – Also, if you and your loved one ever want to help water or deadhead plants in the courtyard/garden beds, join us. It's wonderful for everyone to engage with our community in this productive way.
The more, the merrier! – It's fun to help each other be successful!
We'd love to introduce you to one of the wonderful members of our Arbor Springs family – Lisa Odland. Lisa is the Assistant Director of Nursing and Quality Assurance Registered Nurse here at Arbor Springs.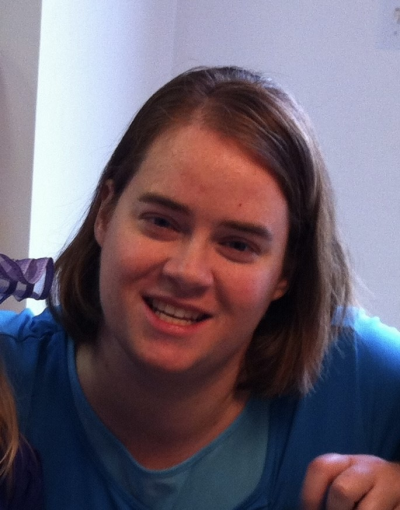 Lisa, in her own words: "I learned early in life that I was here to contribute to other people's lives, whether that be through teaching, care giving, or something as simple as listening.
This mission has played out in many different ways, starting with a degree in Mathematics Education. While working as a teacher for ages ranging from infants to high school, I discovered that I had more of a desire for hands-on care giving. I'm so excited to bring my experience with all ages to Arbor Springs as the Assistant Director of Nursing and Quality Assurance Registered Nurse.
I have several hobbies and can often be found tackling some sort of project. I also love learning anything and am currently familiarizing myself with the Montessori principles and teachings as they apply to caring for dementia residents. My personal interests include reading, music, creative writing, and spending time with family and friends.
At Arbor Springs, my day encompasses auditing residents' charts to ensure quality care, leadership, and, my favorite – interacting with the residents."
Thank you for everything you do, Lisa!
July continues to bring us sunshine and good times here at Arbor Springs! And we look forward to sharing it with you. Be sure to check out all the great activities we have and join in!
Resident Engagement Highlights:
4th of July Social in the Café
4th of July Reminisce
Patriotic Piano Music in Maple
Fishing at Raccoon River
Art Center Outing
S'mores in D/E Courtyard
Picnic with Darlene at Brookview Park
Blank Park Zoo Outing
Reminisce with Betsy from West Des Moines Public Library
State Historical Museum Outing
Arbor Springs 'Block Party' in Café
The Montessori Focus is to help staff and residents work on activities of daily living together. Residents thrive when able to assist in caring for themselves and others.