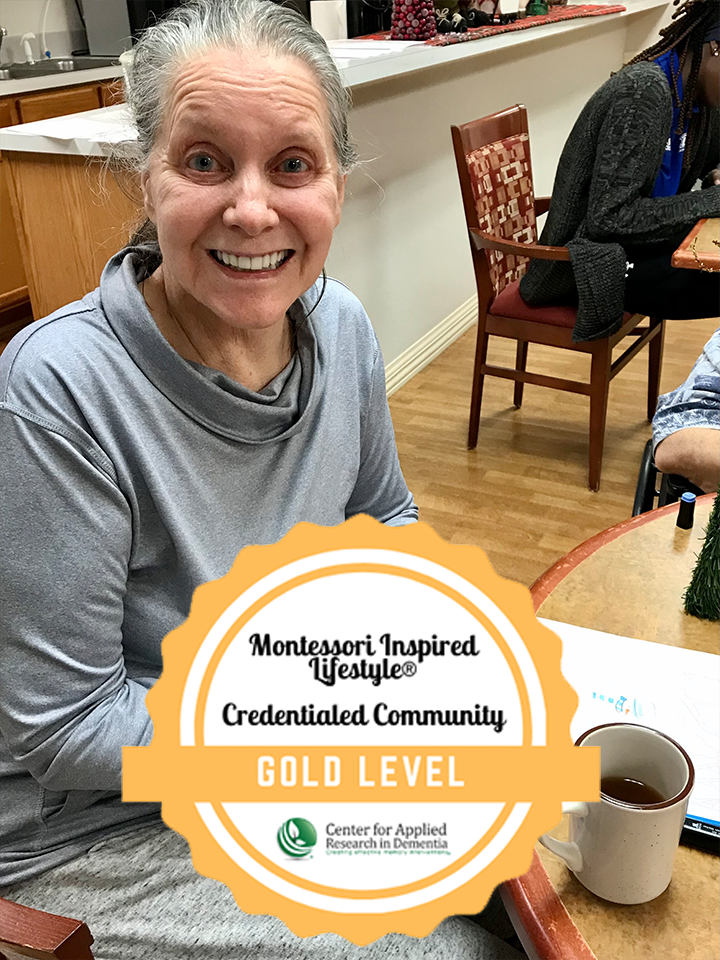 It's a new year and a new beginning for all of us. We had to do a little less in December than we usually do, and while we all wish things had been easier, it's times like these that remind us what community is. And especially who we are! As we look into 2023 for our community, we know how strong our family is, and we are so glad we are all in this together.
With everything going on, we still managed some holiday cheer. Decorating our Christmas trees as a community was wonderful. We kept busy at the coffee shop making sure everyone stayed warm and in good spirits. And, of course, what would the season be without a visit from Santa? He definitely made our days a little brighter and was exactly what we needed.
As we move forward into January, we'd like to first thank all of you for your help and support over the last few weeks. We'd also like to remind everyone to stay safe and continue to keep others in mind.
Over these years, we've shown how well Arbor Springs can come together and the strength we have as a community. Let's keep it up in 2023!
Happy Birthday to Our Residents!
| | |
| --- | --- |
| Bill – Jan. 23rd | Roy – Jan. 23rd |
| | |
| --- | --- |
| Mazahir – Jan. 1st  | Louise – Jan. 16th |
| Isatu – Jan. 1st | Edith – Jan. 20th |
| Kelly – Jan. 8th | Joe – Jan. 20th |
| Baindu – Jan. 9th | Mama Rose – Jan. 23rd |
| Neomi – Jan. 14th | Patience T. – Jan. 27th |
| Cora – Jan. 16th | Marthaline – Jan. 30th |
| | |
| --- | --- |
| Marv – Jan. 19th, 2 years | Mica – Jan. 16th, 3 years |
"And now we welcome the new year, full of things that have never been."
— Rainer Maria Rilke
Adopt A New Friend
We foster cats through the Hope Animal Rescue.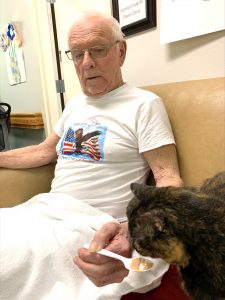 Thoughts for the end of 2022…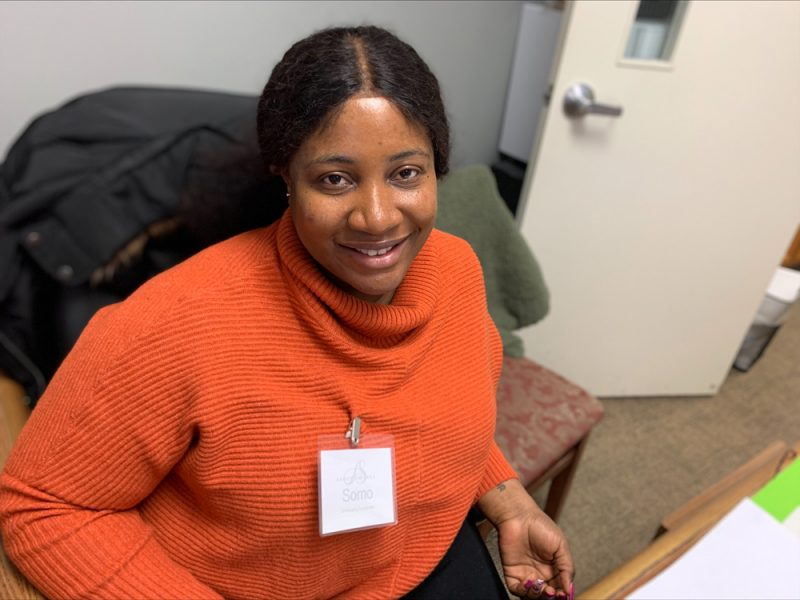 I'm Somo, the new Scheduling Coordinator. I have 3 kids and I love to cook! My favorite foods to make are Fettuccine Alfredo and rice. I'm excited about my new position here at Arbor Springs because I love to work with people, and as the Scheduler I will always have people to interact with.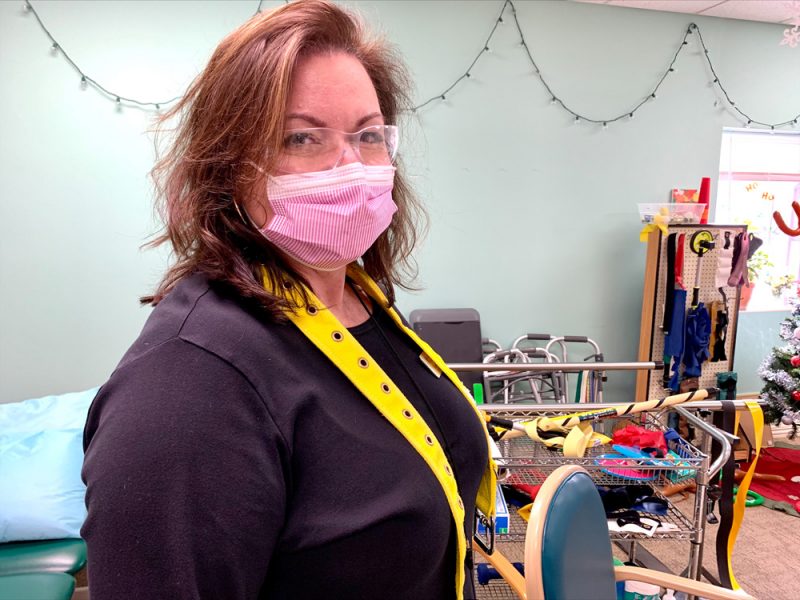 This Christmas was all about my grandkids and making time with them. I adored being with them and making Christmas cookies. In the new year I am looking forward to more travel.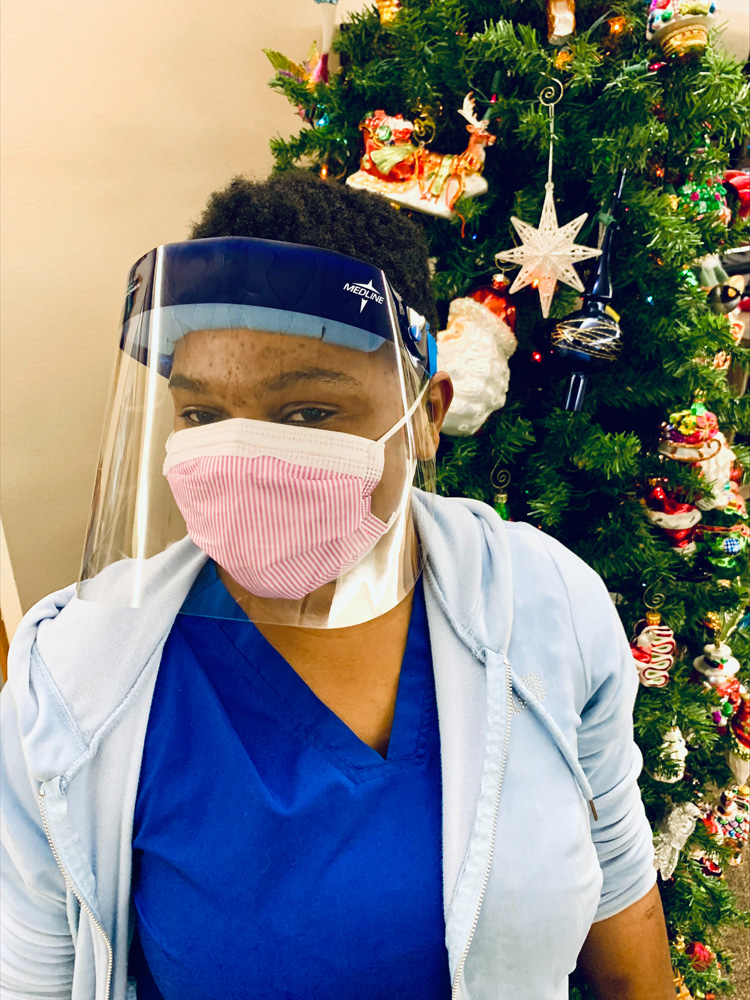 In the new year, I'm looking forward to more school – I love it! I'm going to become an RN and my favorite class was Med Surg.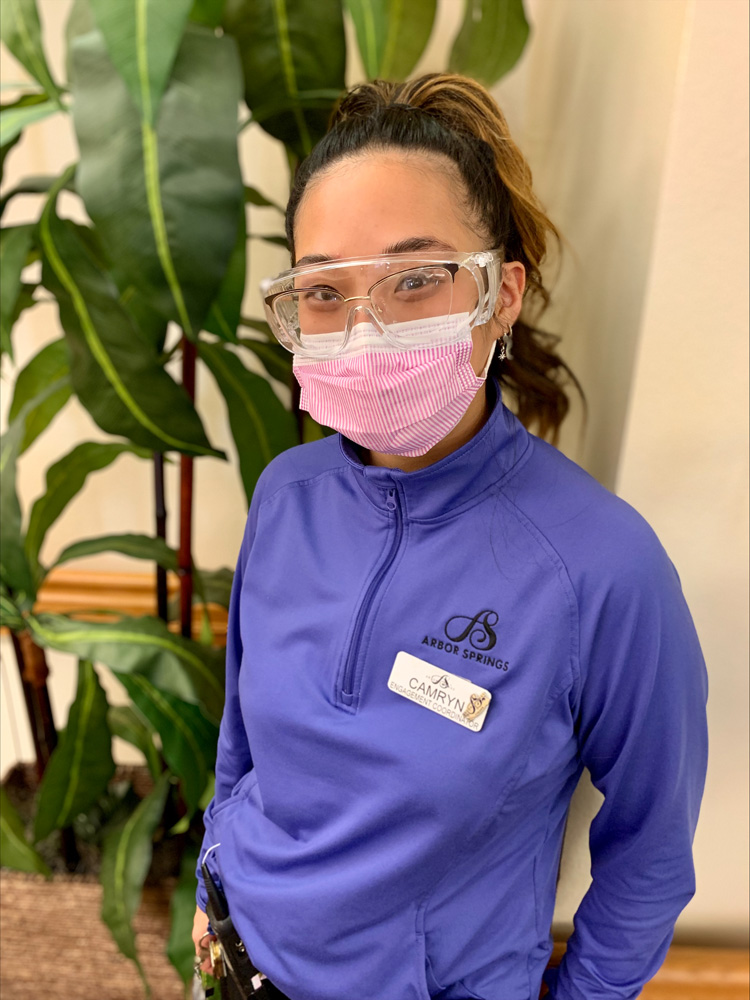 I spent Christmas with my family. It was my baby's first Christmas. Tamales made by my mother-in-law were my favorite dish this year.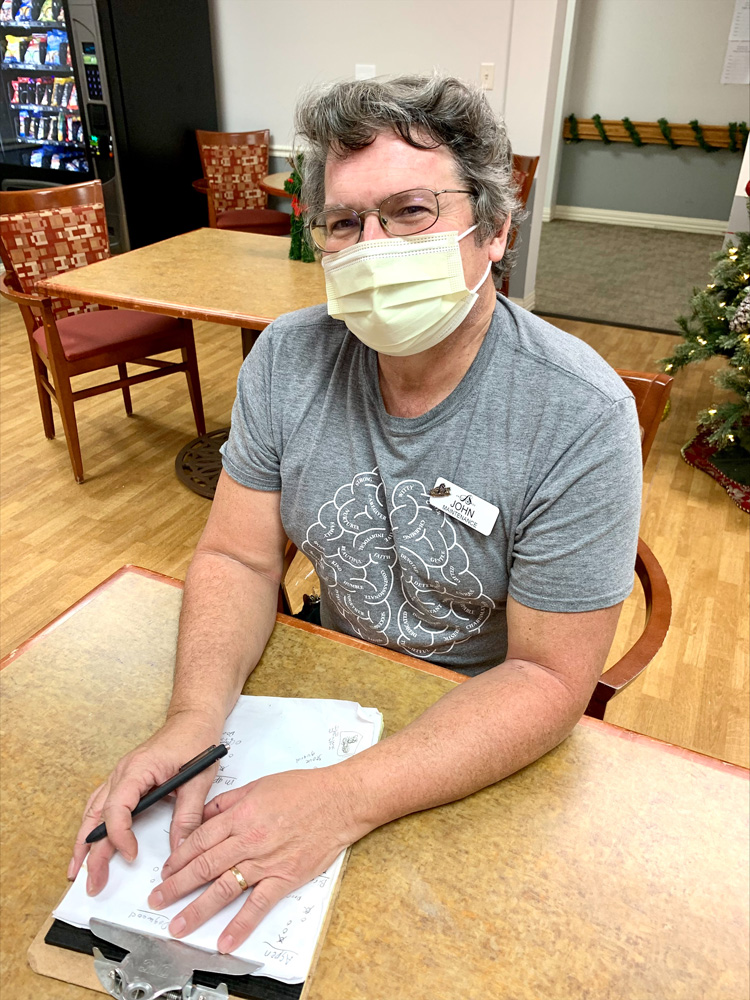 For Christmas I stayed home with my wife, our daughter and 2 grandkids. Our 14 year old chihuahua needed an emergency hysterectomy the day of the big storm. She needed a couple of days of real TLC, and now she's doing fine!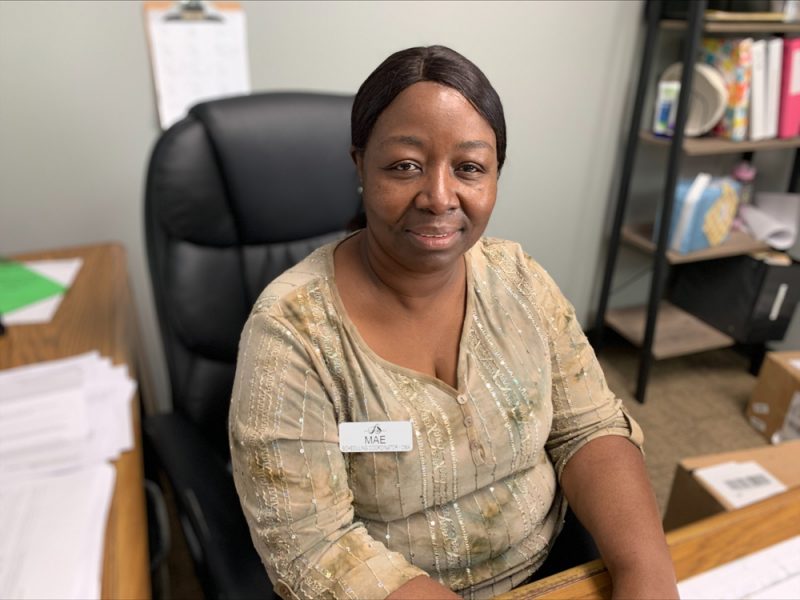 Congratulations to Mae on accepting the position of Business Office Manager. Currently, she is training Somo as Scheduling Coordinator, and will move fully into her new position soon.
I'm excited to take on this new role. It will be a great learning experience for me, and I look forward to meeting more of our family members. I love being a part of this team!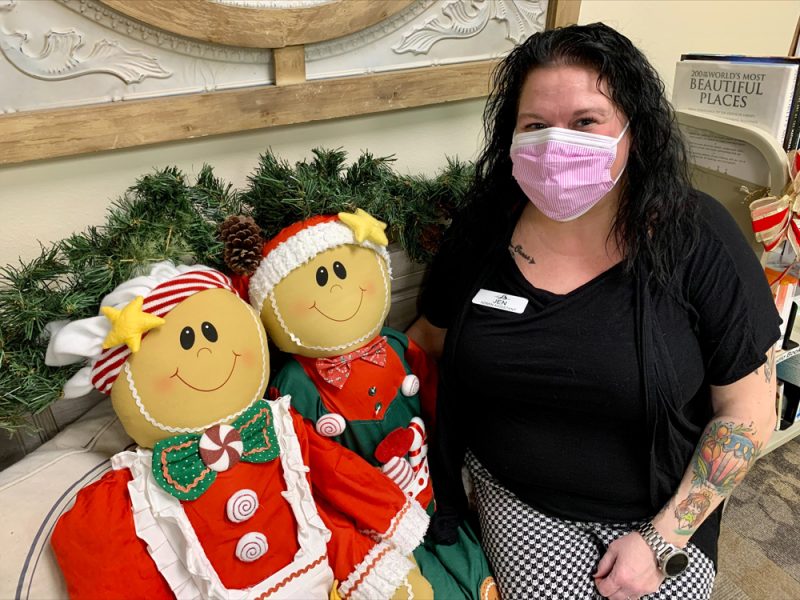 For Christmas, I spent time with my boyfriend and his son. We made food and played cards. Zombie Kittens is the BEST game!
We are going to have to be extra cautious and work together in January to ensure everyone stays safe and healthy. We really appreciate you all rolling with our changing schedules, and be sure to check in throughout the month.
Resident Engagement Highlights:
Community Volunteer Work
Movie in Aspen, Maple, Cottonwood, and Evergreen
Men's Group in Maple: Pizza & Beer
Collage Making in the Café
Root Beer Float Cart
Arbor University in Café
Taco Tuesday in Café
Spa Day in the Café
Fondue in Café
Men's Group in Maple: Football Game & Beer
Montessori Inspired Lifestyle© Pledge
I will work to create a place where I would want to live.
I will remember that I am a guest in the home of my residents.
I will treat everyone I meet with respect, dignity, and equality.
I will remember that I must earn the trust of my residents and that they must learn to trust me.
I will apply the Montessori principles in everything that I do.
I will treat everyone I meet the way I wish to be treated.