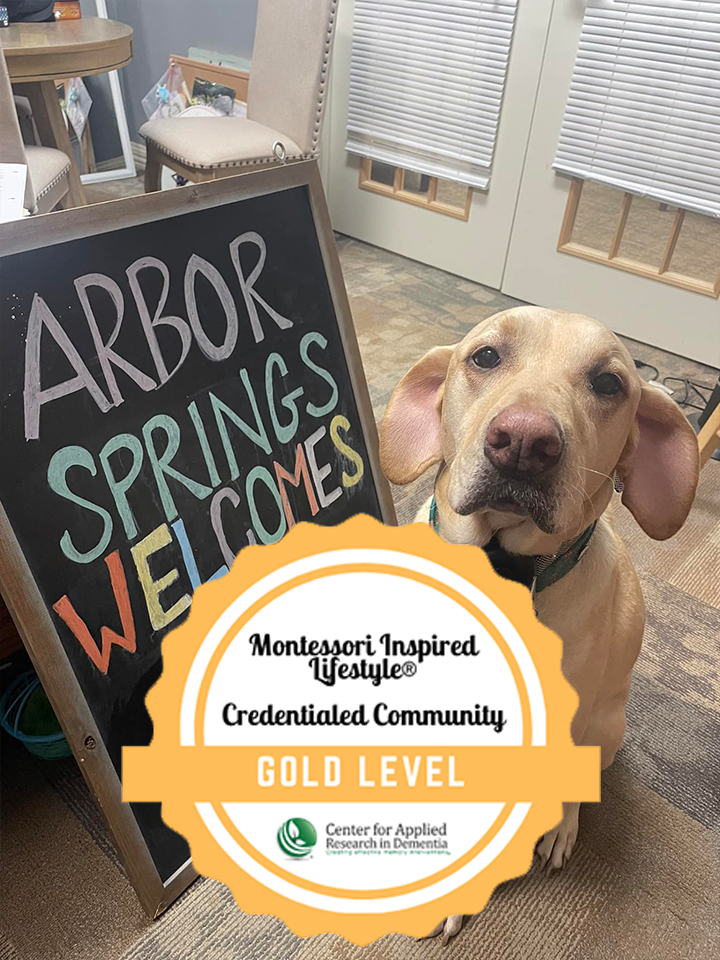 The end of the year is here! And what a year it has been. But before we say goodbye to 2022 and hello to 2023, we still have a lot in store for our community. And let's not forget all the fun we had in November!
We can't even talk about November without mentioning Thanksgiving. We are all so thankful for everyone here at Arbor Springs. And we had such an amazing Thanksgiving meal together to toast and celebrate everything that makes our community special. To get even more into the season, we've already begun to decorate our Christmas trees. We love decorating and especially love when our Life Enrichment team takes the time to turn that decorating into an engaging, fun, and beneficial activity.
But we didn't only put up ornaments this year. Our outstanding community members put in some fantastic work on their first Community Development Project! They've been hard at work making Christmas ornaments, currently for sale for $1 each, in the front lobby. Let Jennifer know which one(s) you'd like to buy. This project is run by a committee of residents who will decide how best to donate, save, and develop other projects in the future. So exciting!
Happy Birthday to Our Residents!
| | |
| --- | --- |
| Virginia – Dec. 4th, 97 yrs | Charlie – Dec. 26th, 86 yrs |
| Carolyn – Dec. 4th, 91 yrs | Michele – Dec. 30th, 75 yrs |
| Mary – Dec. 18th, 81 yrs | |
| | |
| --- | --- |
| Comfort – Dec. 2nd  | John – Dec. 17th |
| Anne – Dec. 8th | Yoobo – Dec. 19th |
| Ericka – Dec. 9th | Princess – Dec. 25th |
| Marvalyn – Dec. 10th | Carol – Dec. 28th |
| Jennifer K. – Dec. 16th | |
| | |
| --- | --- |
| Onekenki – Dec. 21st – 2 yrs | Rejoice – Dec. 8th – 5 yrs |
"Oh, Christmas isn't just a day. It's a frame of mind."
— "Miracle on 34th Street"
Adopt A New Friend
We foster cats through the Hope Animal Rescue.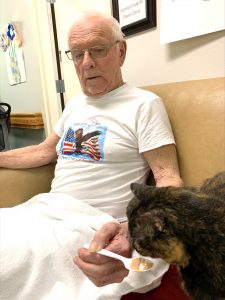 What's something interesting about you?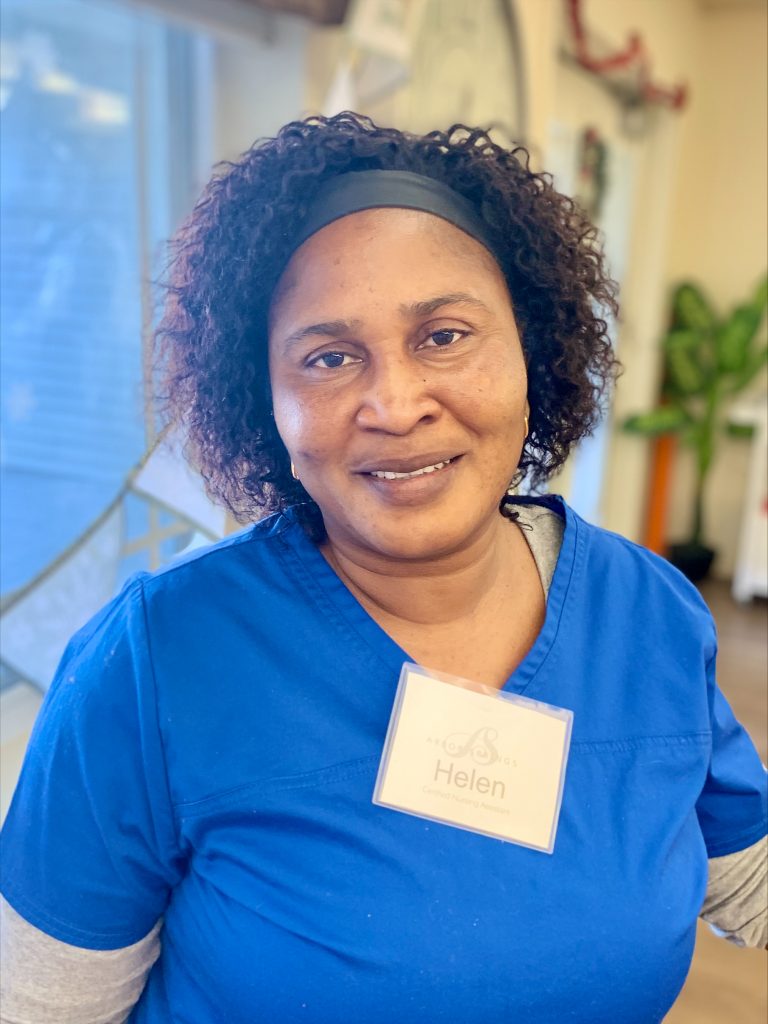 I like to joke, and I like when others joke around as well.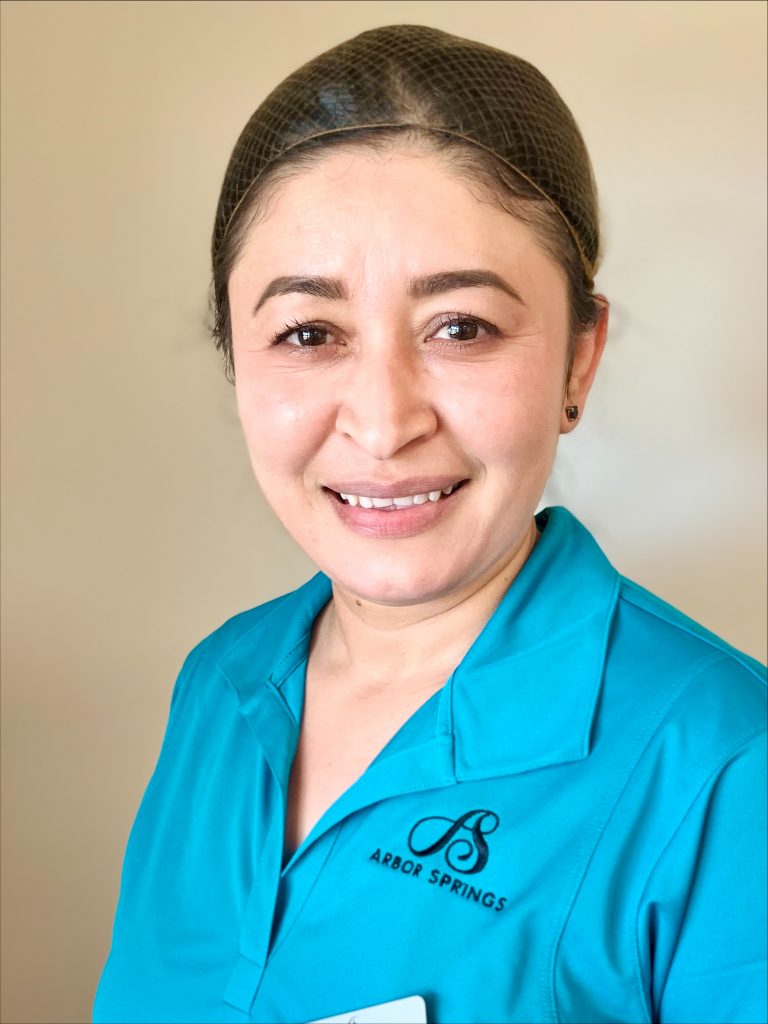 I have a 10-year-old daughter. She loves to make crafts, and I like to help her.
*we would love to have your recipes! ☺
Make sure you make a list and check it twice…a list of all the activities you will do this month! December is always a busy month, so be sure to stay tuned in and come out for all the wonderful events and celebrations we have planned.
Resident Engagement Highlights:
Writing Christmas Letters
Christmas Movie in Aspen
Christmas Wrapping in the Café
Gingerbread House Making in Neighborhoods
Here Comes Santa Claus
Christmas Scavenger Hunt
Christmas Light Drive
Christmas Happy Hour in the Café
Christmas Service in the Café
Neighborhood Christmas
Reindeer Games in Neighborhoods
Montessori Inspired Lifestyle© Pledge
I will work to create a place where I would want to live.
I will remember that I am a guest in the home of my residents.
I will treat everyone I meet with respect, dignity, and equality.
I will remember that I must earn the trust of my residents and that they must learn to trust me.
I will apply the Montessori principles in everything that I do.
I will treat everyone I meet the way I wish to be treated.