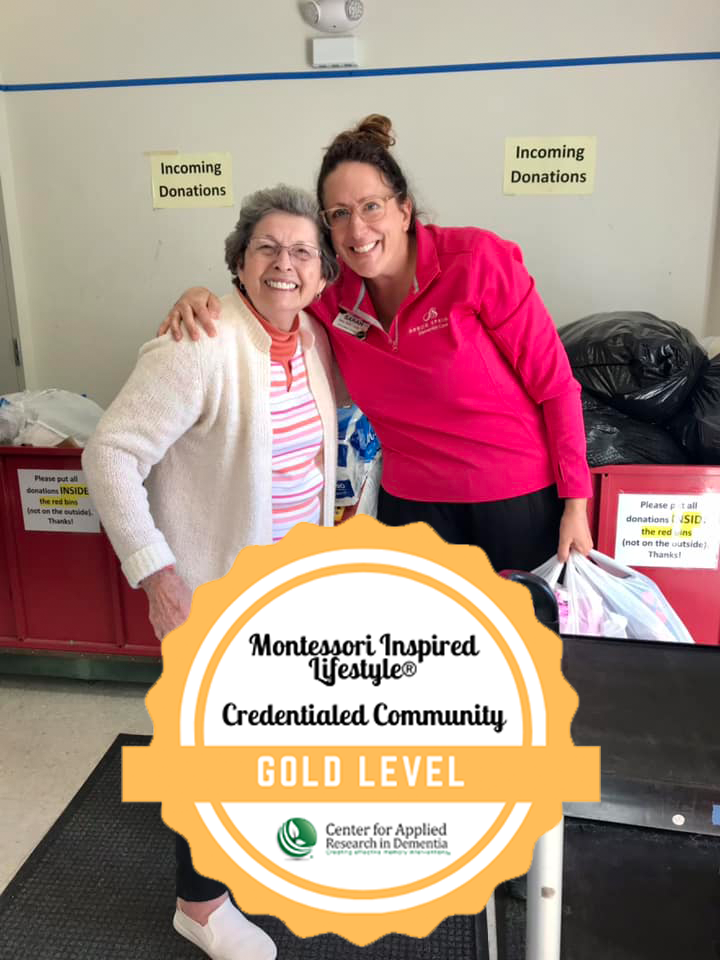 We had a blast celebrating the spooky season and our wonderful community this month. Halloween was in full swing as we held so many fun activities this month. Whether it was reading, playing checkers, or having a great time with music and mocktails (and a hungry shark), we had a wonderful time with our fellow residents.
We celebrated our Gold Achievement with a fantastic event as well. Thank you, Philipa, for gathering input from the team about how they would like to celebrate this achievement! Check out our Facebook Page to see our fun photoshoot in front of our beautiful "I make a difference in my community" mural. Pictures are worth a thousand words, so check out these incredible snaps on our Facebook Page.
We also managed to find some good times this month with our scavenger hunt. Thanks to all who participated, and congratulations to our champions! We are so lucky to have such a fun and engaged group of folks that join us in these amazing activities.
So as we say goodbye to October, let's remember all we've got to be thankful for in our lives. This will come in handy in a few weeks. Gobble gobble.
Happy Birthday to Our Residents!
| | |
| --- | --- |
| Melva – November 16th | Carol – November 23rd |
| Mary Ellen – November 17h | Carrie – November 24th |
| John – November 18th | |
| | |
| --- | --- |
| Tracey – November 1st  | Dawn – November 22nd |
| Senada – November 8th  | Vanessa – November 24th |
| Kenia – November 13th  | Jennifer P. – November 29th |
| | |
| --- | --- |
| Senada (4 yrs) Nov. 1st  | Leachin (1 yr) Nov. 9th |
| Juliet (1 yr) Nov. 1st | Comfort (1 yr) Nov. 9th |
| Evelyn (1 yr) Nov. 9th | Roseline (2 yrs) Nov. 16th |
"What if today, we were just grateful for everything?"
—Charles Brown
Adopt A New Friend
We foster cats through the Hope Animal Rescue.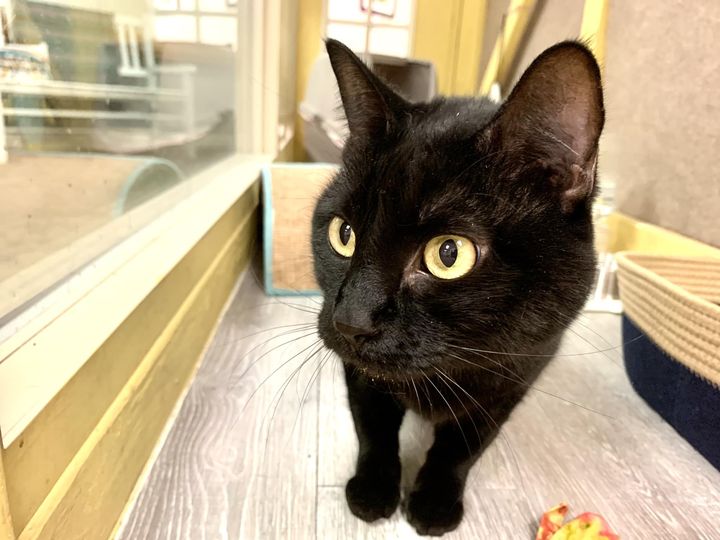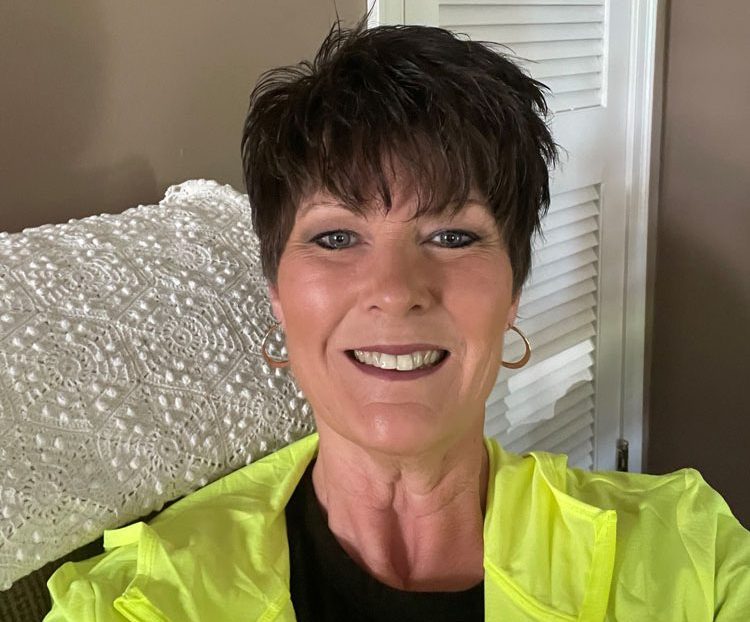 Let's all welcome
Lara Dillon 
MDS Coordinator
We are so excited you're on the team!
Who am I:
My name is Lara Dillon and I have been an LPN for over 25 years. I grew up in Webster City Iowa and have lived in Des Moines since 1994.
I have a great passion for nursing and have worked in long term care nursing for most of my career in nursing. I really enjoy the patients and love to hear about their history and all of the wisdom that they have from life experiences.
I have 2 daughters Erin 20 and Kate 17. Erin is currently a junior at UNI and is studying Education and is excited about completing her college degree. Kate is a senior at Roosevelt High School and will be going to U of I next fall. She will be studying Healthcare and Biochemistry.
In my free time I enjoy gardening, reading and any little project around my house. I have a close-knit neighborhood so I enjoy visiting and catching up with my little community in Beaverdale.
I am very excited about being at Arbor Springs and really appreciate all of the kindness that the staff has shown to me and looking forward to getting to know the patients and staff better.
What my job is:
Involves a lot of computer work to help manage resident care at Arbor Springs. MDS stands for Minimum Data Set. This is important technical jargon that means I oversee the process which assesses a resident's behavioral, psychological, clinical, nutritional, and physical strengths/needs. I create the individualized care plan that considers the resident holistically. Families will work with me during their quarterly care conferences, along with other members of our interdisciplinary team.
Questions to ask me:
You can ask me anything! But these are questions I often answer for staff:
How does this person transfer?
How do I find this in the Care Plan?
How do I chart this?
Looking forward to Fall being in full swing and doing some awesome activities to celebrate the season…well check out what we've got going on. And remember, as the weather gets even colder, be safe and stay warm.
Resident Engagement Highlights:
Scenic Bus Ride
Popcorn for Staff from Valley High School
Puzzles with Valley High School
Movie in the Café
Lets Learn! – Chocolate Chip Cookie History in the Café
Roy Rodgers Sing Along in the Café
Thanksgiving Craft with Valley High School
Arbor Springs Thanksgiving Celebration!
Christmas Decorating
Montessori Inspired Lifestyle© Pledge
I will work to create a place where I would want to live.
I will remember that I am a guest in the home of my residents.
I will treat everyone I meet with respect, dignity, and equality.
I will remember that I must earn the trust of my residents and that they must learn to trust me.
I will apply the Montessori principles in everything that I do.
I will treat everyone I meet the way I wish to be treated.