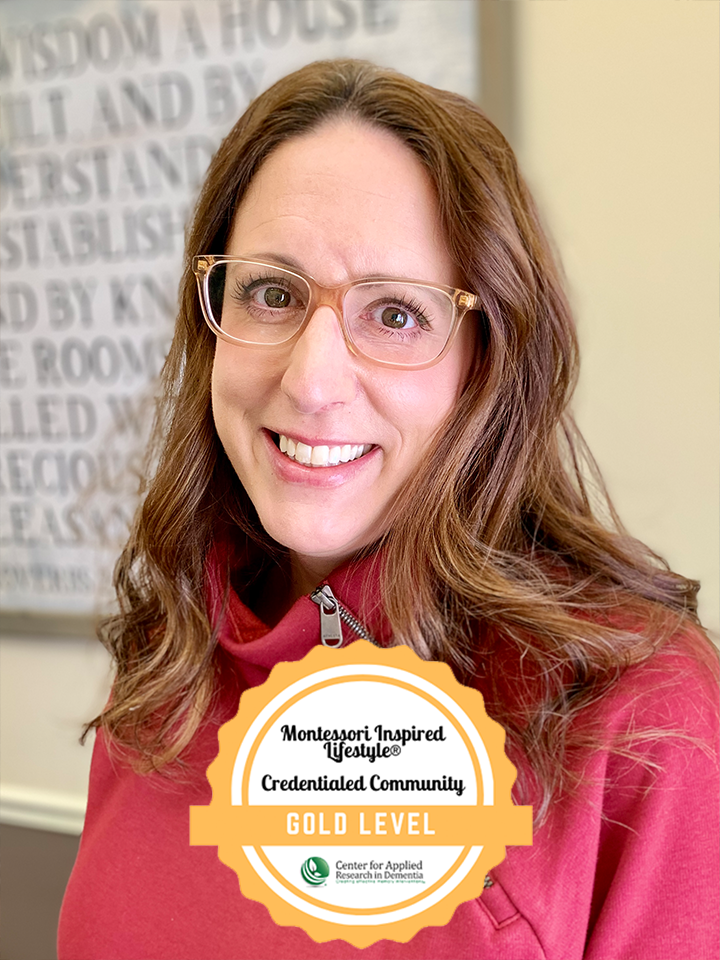 Welcome to February and all that comes with it! While we are still working together to ensure everyone is safe and healthy, we can't wait to get back to large group activities, which resumed a few days ago!
Like so many other times in the past years, we again came together and worked hard to protect each other and those we love. It feels as if we are always thanking our community for all they do…but that's because we are so grateful for our wonderful team and family here at Arbor Springs.
Speaking of family, we have an exciting announcement. Sarah Stanisz, our Education Director, is moving on up to a corporate position after 18 and a half years here! We will miss her and are excited for her chance to grow and ours as well! She's been an invaluable leader here, and we're glad we will still get to see her and work with her!
With all that's going on, and since February is a month of love, let's remember how lucky we are to share such an amazing community together. We love making every day here the best it can be, especially on the days when that seems much harder than usual. So take a moment and feel the love!
Happy Birthday to Our Residents!
| | |
| --- | --- |
| Lloyd – Feb. 13th (95 yrs) | Teresa – Feb. 20th (88 yrs) |
| Patricia S. – Feb. 13th (94 yrs) | |
| | |
| --- | --- |
| Dzenana – Feb. 28th | Monica – Feb. 23rd |
| Eleanor – Feb. 6th | Shadnon – Feb. 17th |
| | |
| --- | --- |
| Darci 2/28/19 (4 years) | Nick 2/1/19 (4 years) |
| Eleanor 2/2/21 (2 years) | Olive 2/25/22 (1 year) |
| Monica 2/1/21 (2 years) | Veronica 2/3/21 (2 years) |
"Love all, trust a few, do wrong to none."
— William Shakespeare
Adopt A New Friend
We foster cats through the Hope Animal Rescue.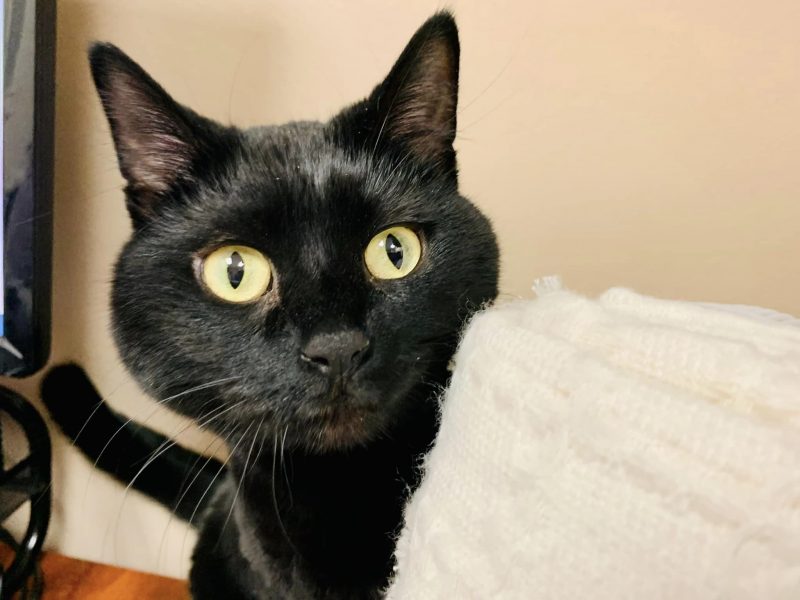 "What is your favorite thing to do with residents?"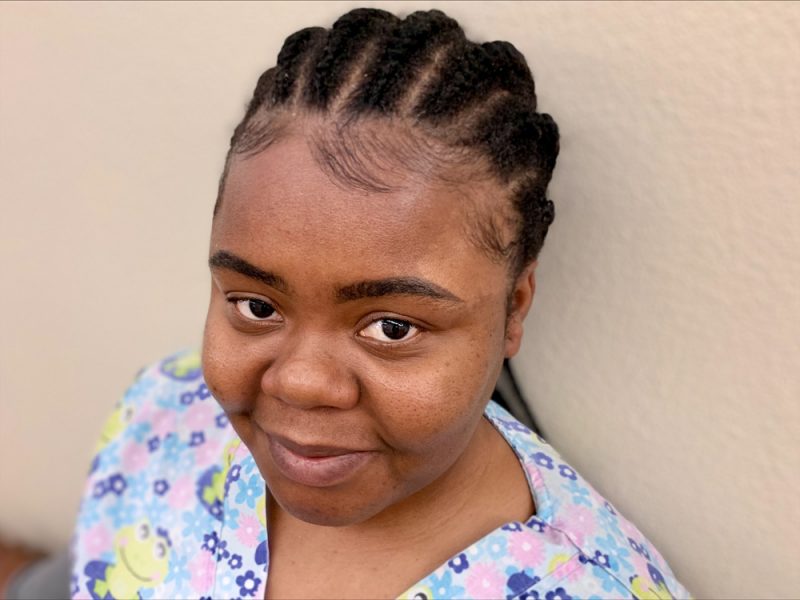 To do their hair and makeup.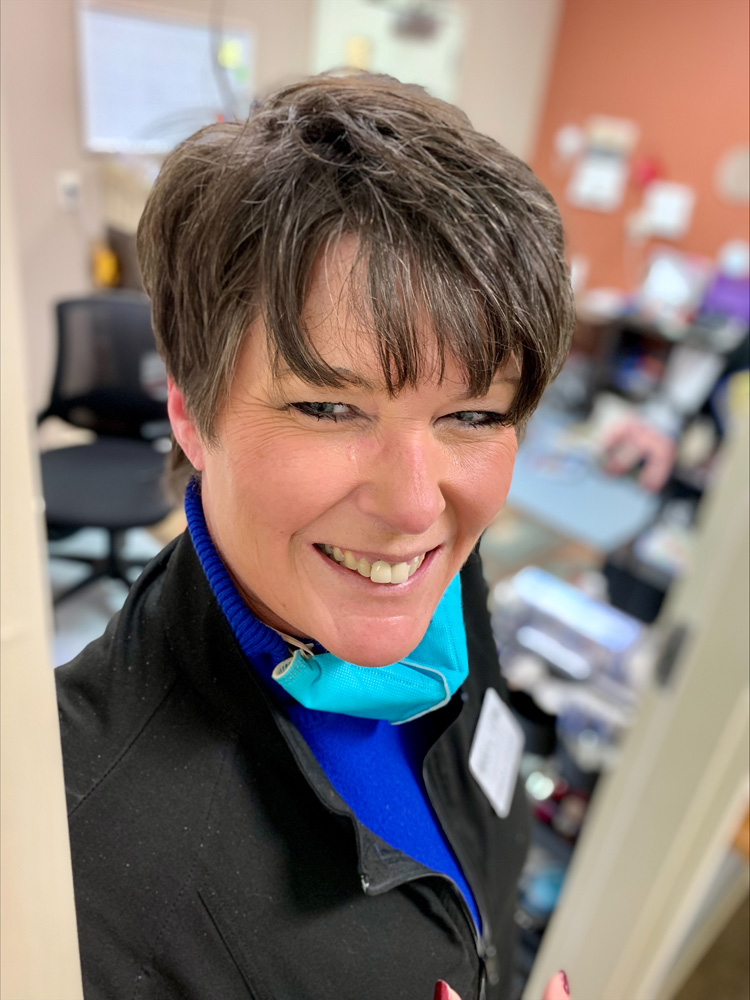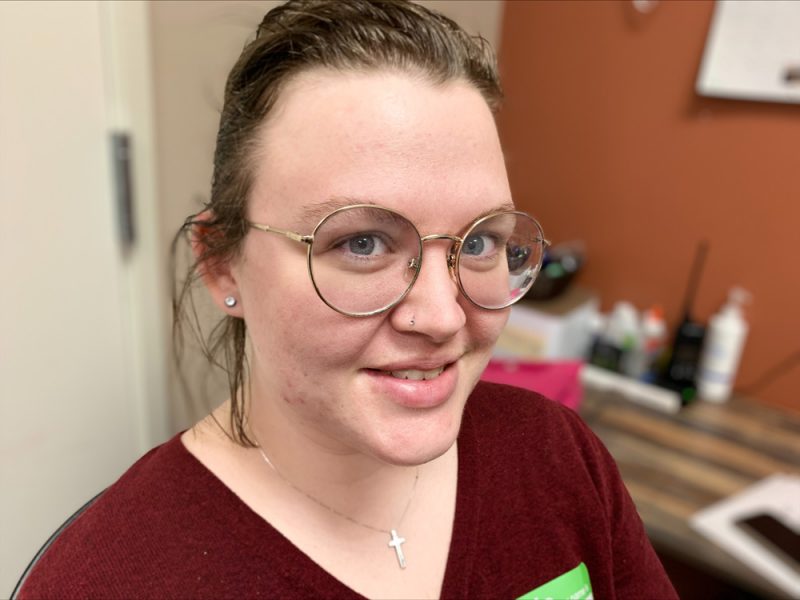 Singing hymns and doing bible study groups.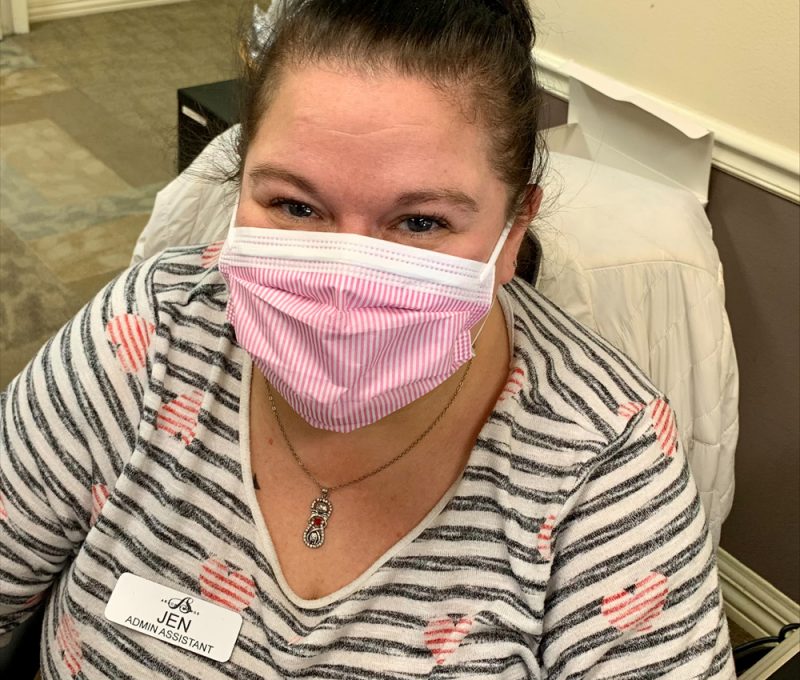 I just enjoy interacting together — singing, dancing, holding hands.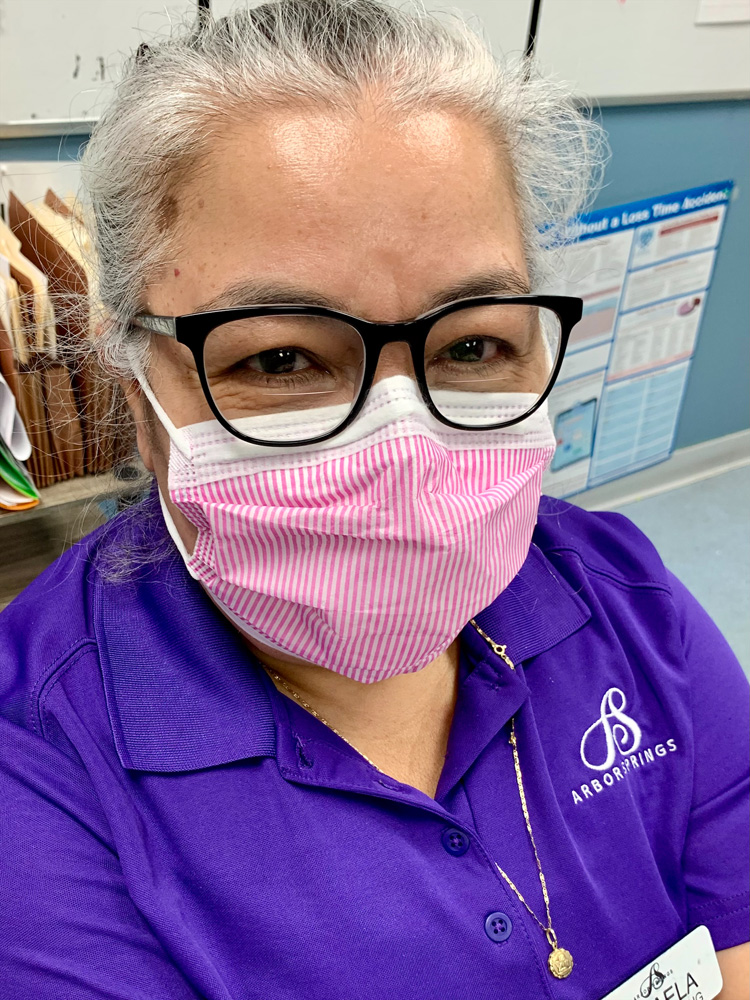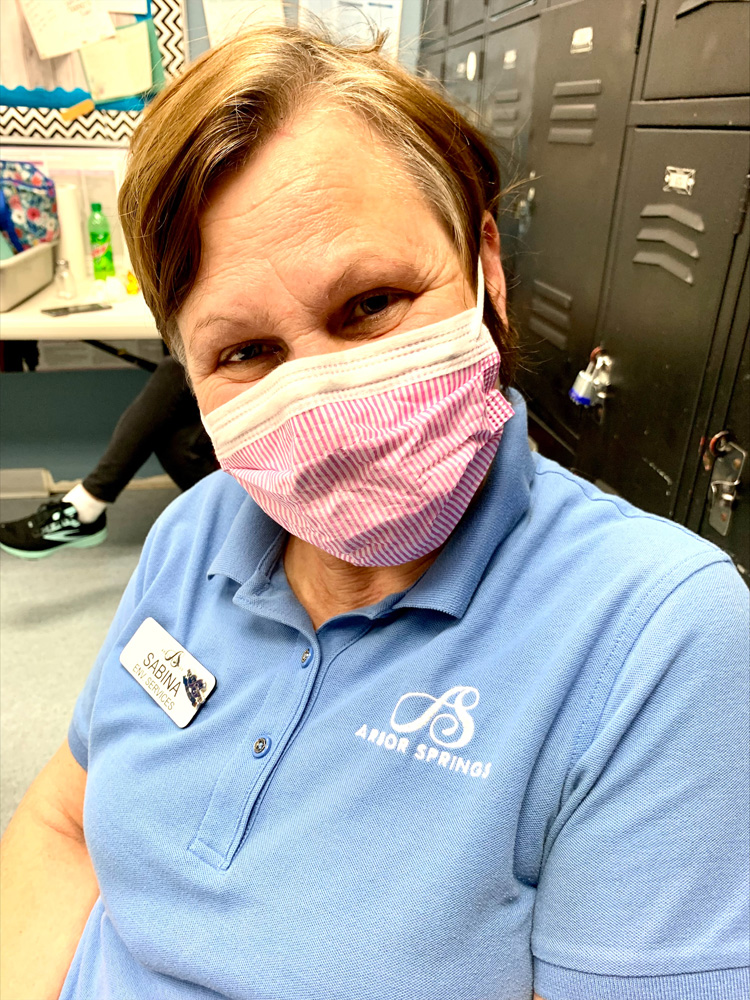 Sit down with them and give a good hug.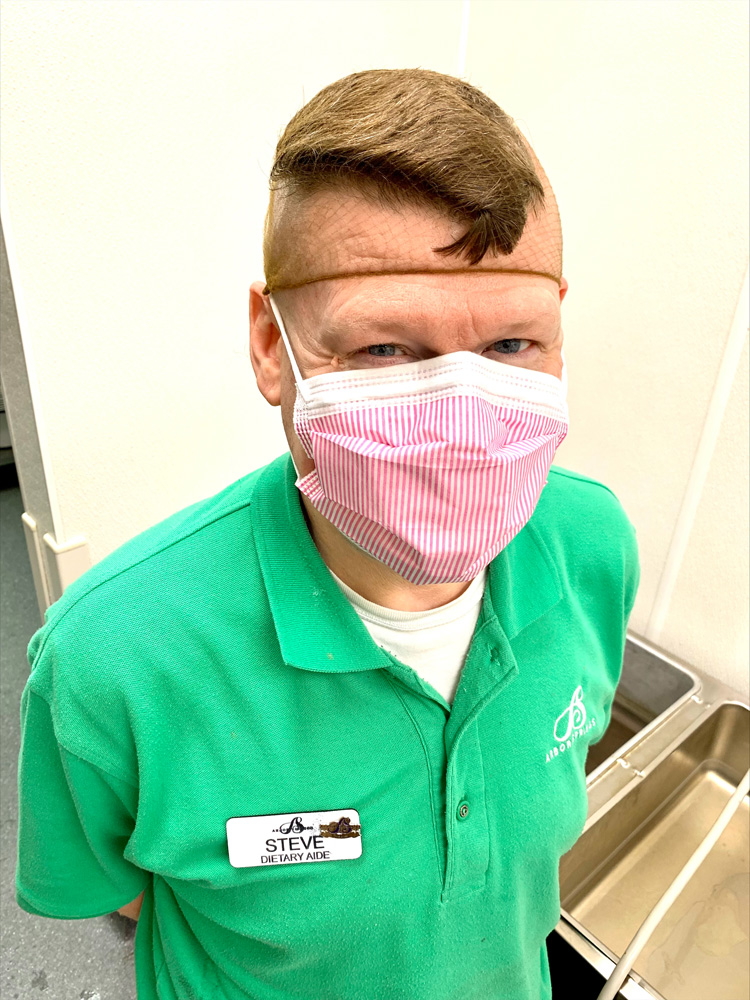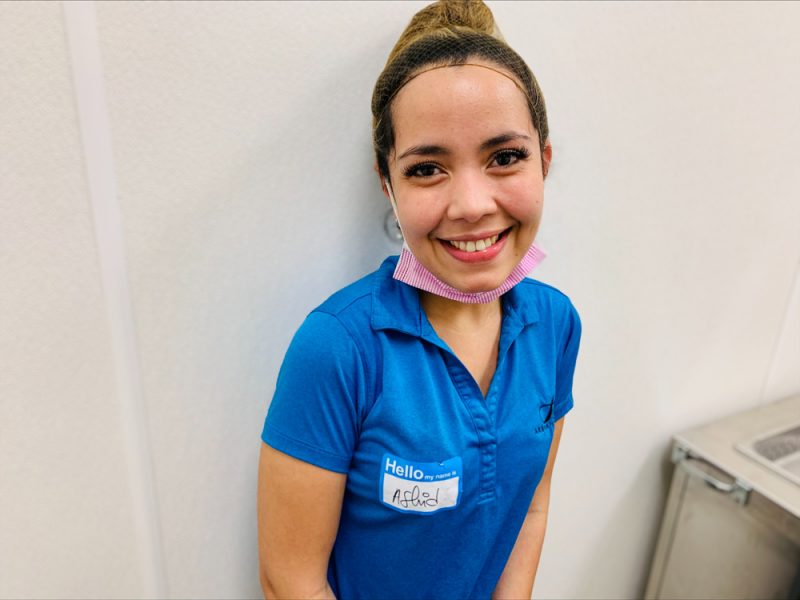 To serve them the best food in the world and see them smile!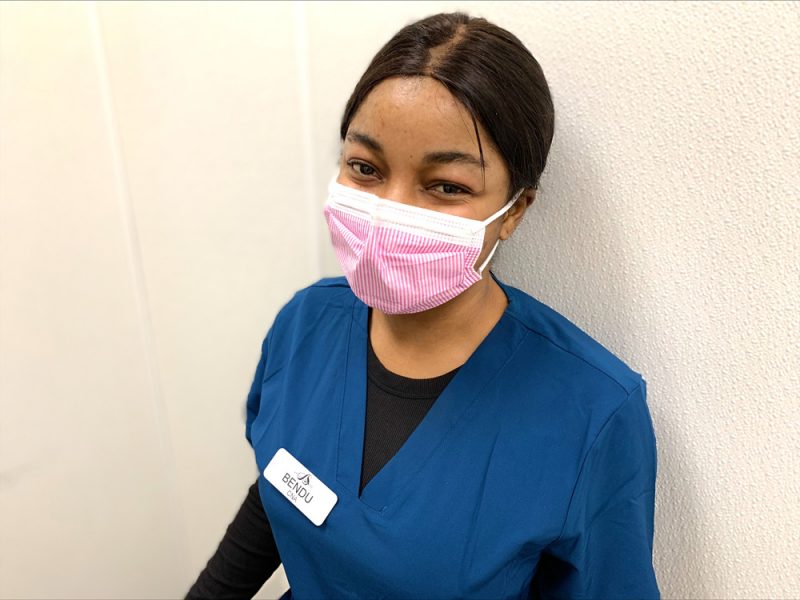 To talk about memories with them.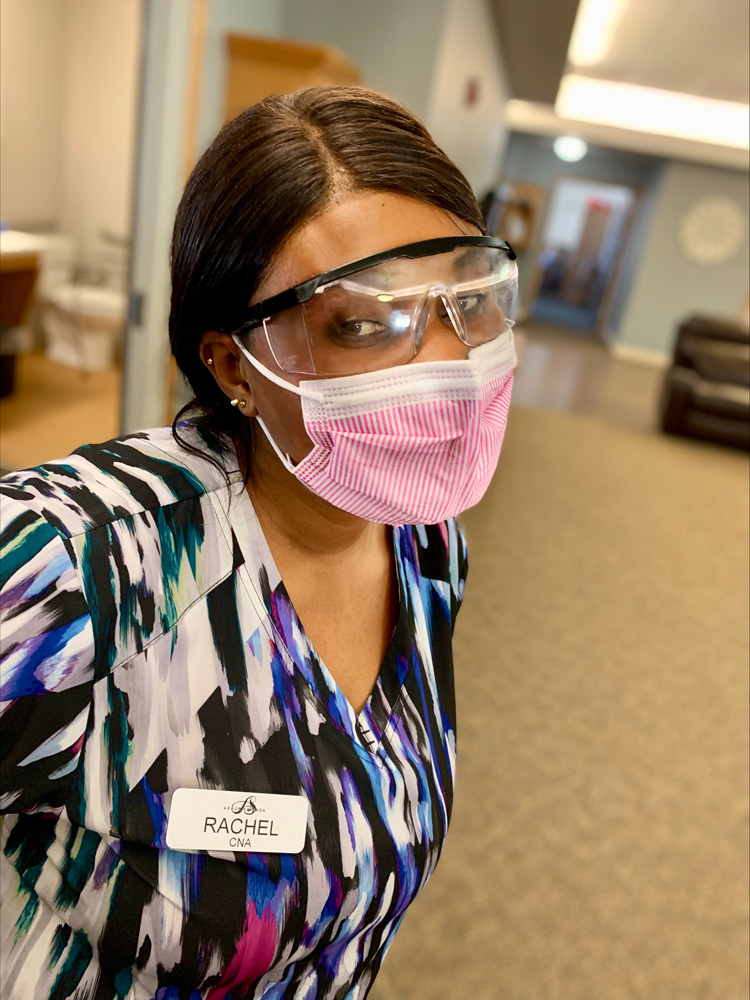 To sing to residents and color together.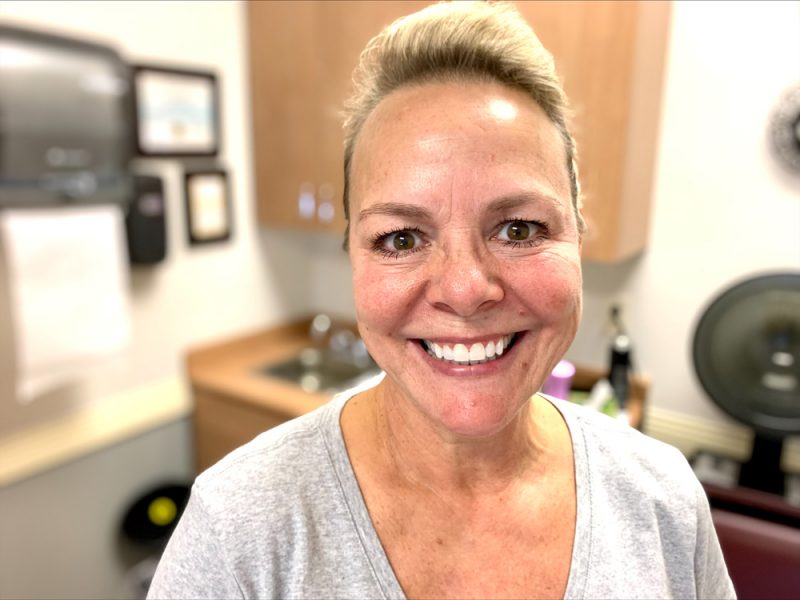 Reminiscing! I love to hear about their past.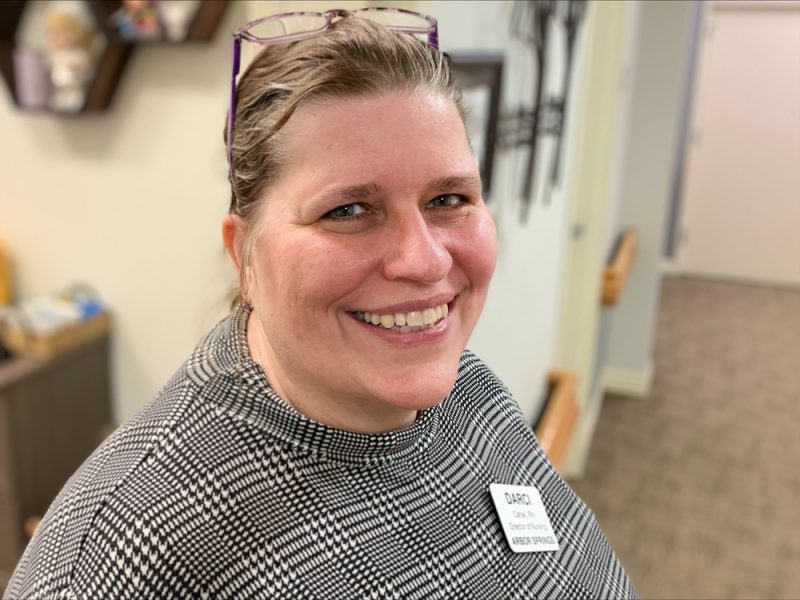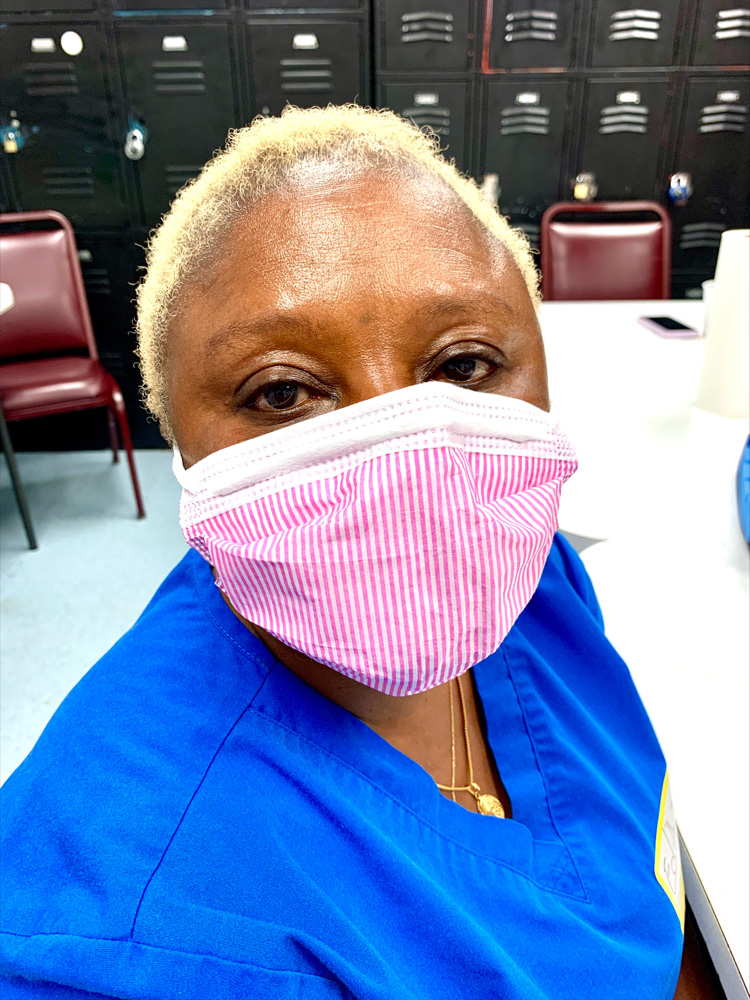 To sit together and play gospel music. They love it.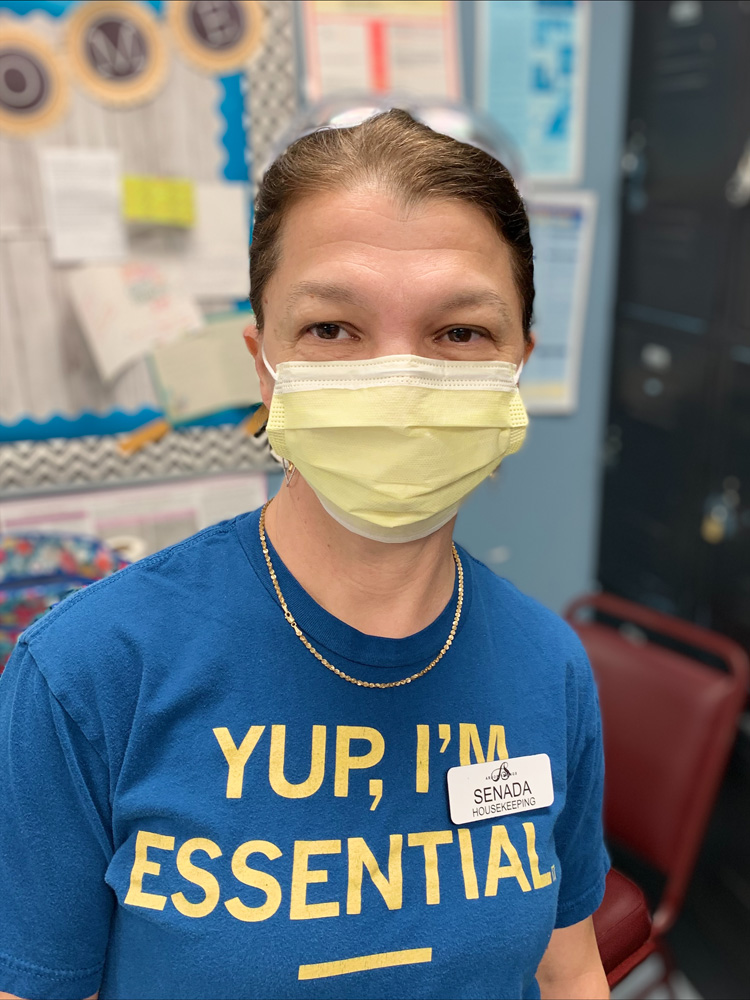 To take them their clean clothes and fold them together.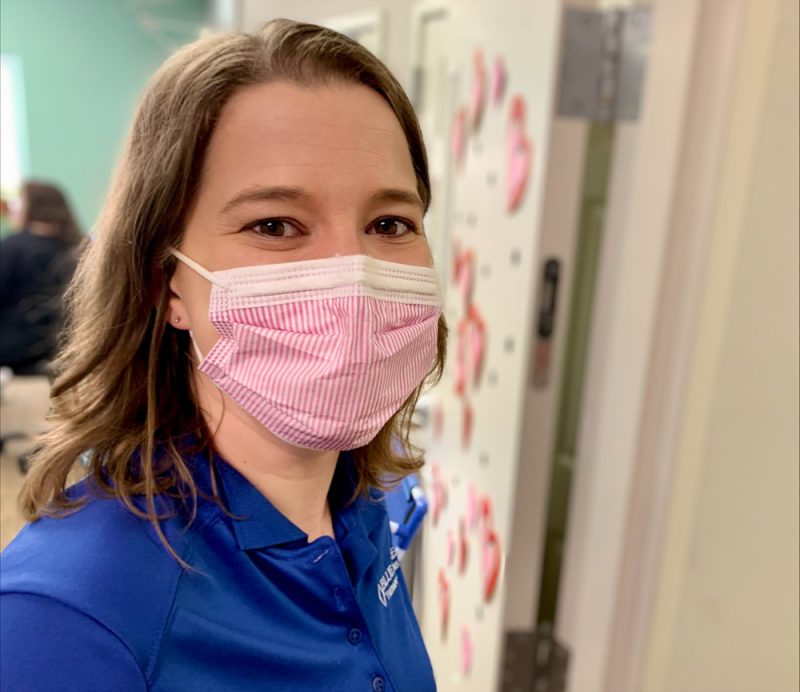 Going for walks and finding food! It's my go-to for joy; laughter and smiles for both of us.
I love to sing and dance!
I love to paint nails, do makeup and give massages.
Thank you all so much for your patience, understanding, and team work in helping us when we most need it. We've returned to larger group activities, so keep checking in on our upcoming activities.
Resident Engagement Highlights:
Snow Toss in Café
Community Volunteer Work
Bouquet Making in Evergreen
Valentines Social in Café
Love Song Singalong in Café
Goodie Bag Cart
Beach Ball Exercises in Café
Presidents Day Trivia in Café
Reminisce With Betsy in Birch
Ladies Tea in Dogwood
Men's Group in Maple
Montessori Inspired Lifestyle© Pledge
I will work to create a place where I would want to live.
I will remember that I am a guest in the home of my residents.
I will treat everyone I meet with respect, dignity, and equality.
I will remember that I must earn the trust of my residents and that they must learn to trust me.
I will apply the Montessori principles in everything that I do.
I will treat everyone I meet the way I wish to be treated.